Easy Website Builder For You in 2022 - Review
These days, people spend maximum time on the internet. So, the business owners prefer to grasp customers by means of using online marketing strategies. It is important to create a website for your business to provide information to the customers. Creating a website is no more a big problem as you can find several website builder software on the internet. All you need is to follow the latest web design trends, Bootstrap, and AMP Pages. Here in this blog post, we will share one of the best website builders along with its features and benefits. The name of this website builder is 8b Easy Website Builder.
What is 8b Easy Website Builder?
8b Tech Ltd has recently launched an online website builder that allows individuals to build their website by using their smartphones.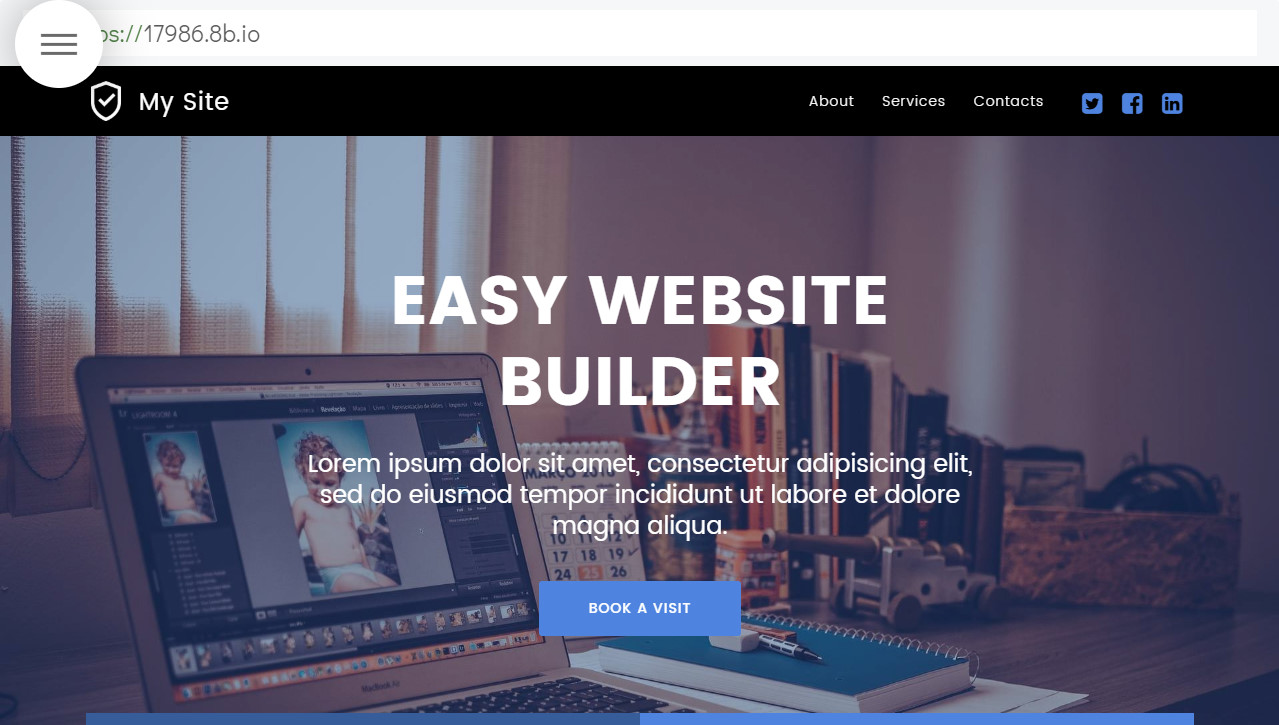 8b Easy Website Builder is a simple and free website builder that can be used both offline and online. This browser-based app supports AMP pages so that your website can load faster on mobile phones. Users can create a mobile-friendly website by using this app.
How does it work?
8b Easy Website Builder is designed in such a manner that inexperienced users can also use it. First of all, you have to select a template from the available list and type the project name. Then, fill a short sign-up form to start working on your project. After that, edit the existing website sections or add new sections as per your choice. Each of these site sections is easy to handle and quite flexible. It means users can edit the structure of these sections including texts, titles, image background, and pictures. Simply publish your website once you are done with editing. You can make your website visible to millions of people in just a few clicks. It is possible to transform the entire outlook of your website.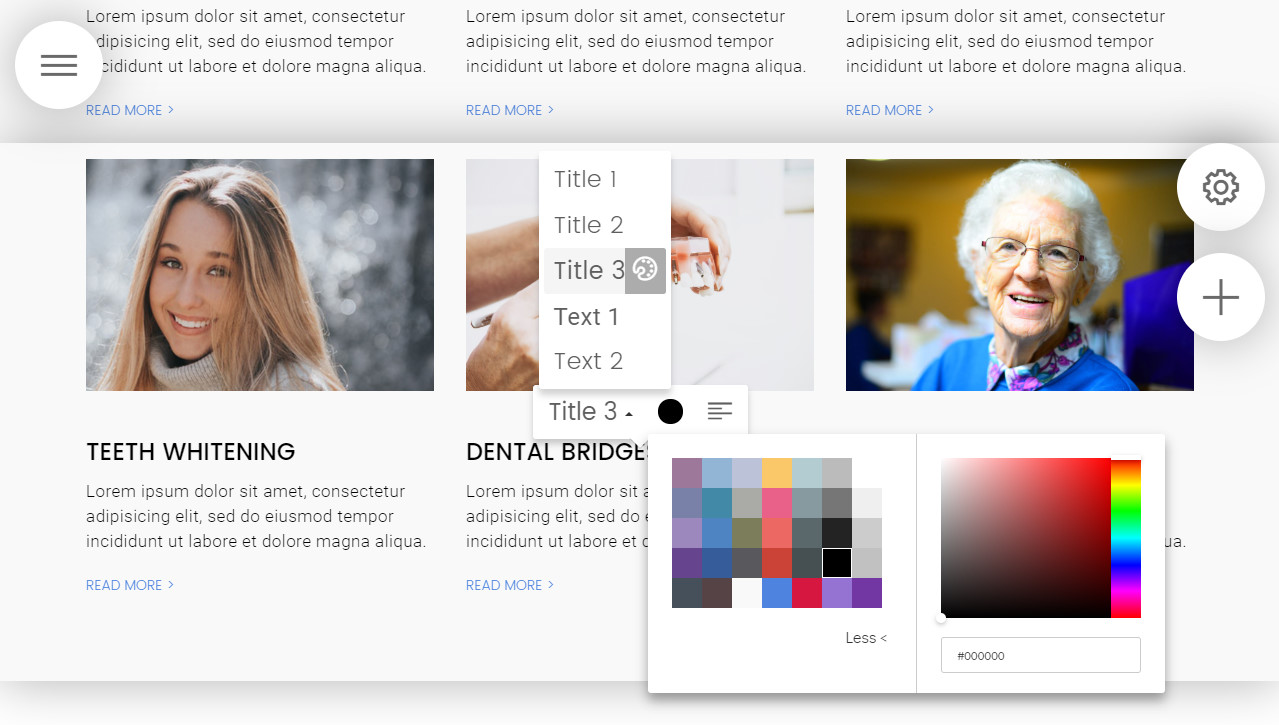 This website builder app suits all those individuals who have little or no programming and coding knowledge. Small business owners, hobbyist, entrepreneurs, and self-employed people can also use it. As already discussed, it has a user-friendly interface which doesn't require any coding experience.
8b Templates
Easy Website Builder provides free templates for gamers, photographers, doctors, sports, shop, restaurants, consultants, travel agencies, wedding planners, real estate agencies, musicians, lawyers, writers, and bankers. It is totally the choice of the users to choose any of the templates. For example, if you are a musician, then you must choose their music-related template. But if you are a doctor, then a medical-related template can best suit you.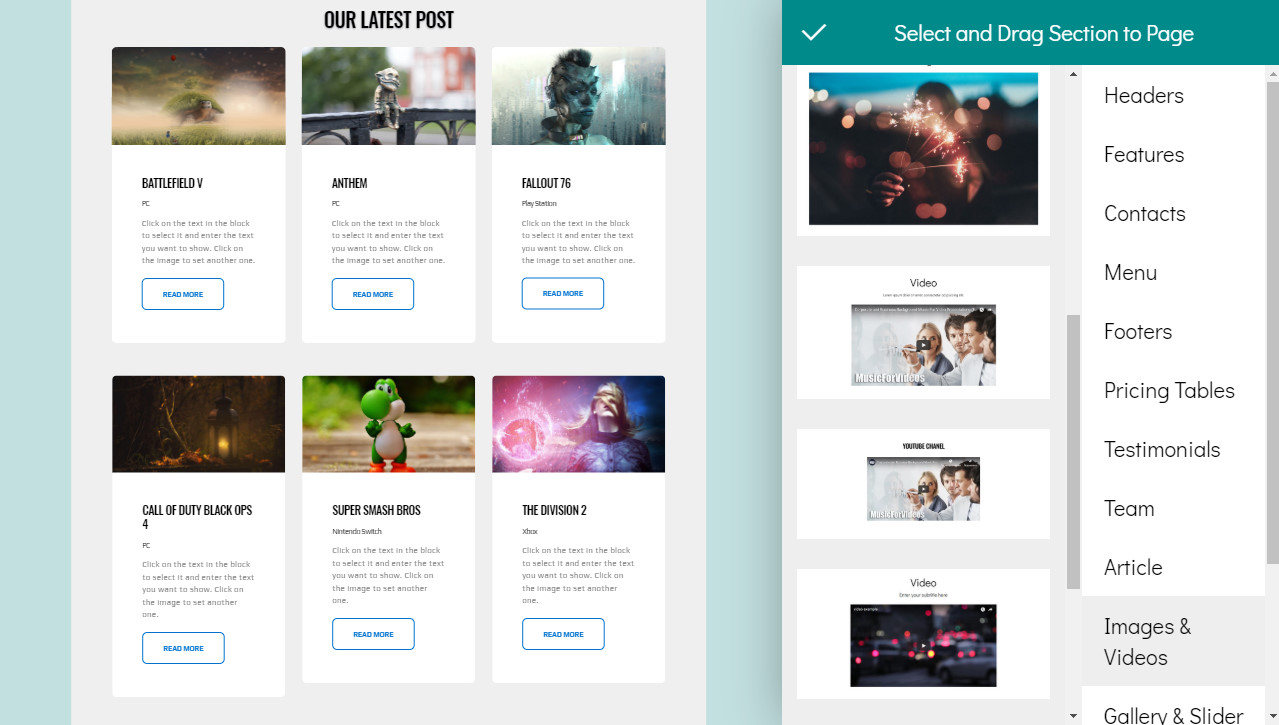 It is not necessary that you select the same 8b templates as you can also edit these templates as per your business field.
Advantages
There are several benefits of 8b Website Builder. Let's have a look at them.
AMP Website Builder
AMP stands for Accelerated Mobile Pages. These days, a majority of individuals use their mobile phones to browse websites. So, a mobile-friendly website can load faster on their phones. You will be amazed to know that 8b Website Builder helps in creating a mobile-friendly website. This website builder app includes 2 technologies i.e. Bootstrap and AMP Pages. Both these technologies are best known to create a responsive, mobile-friendly, appealing, and quick loading website.
No need for programming and coding knowledge
8b Website Builder is designed for individuals who have little or no programming and coding knowledge. There is no need to use any HTML and scripts as these are already built-in. Ready-made templates are offered by this website builder app and you can easily use them.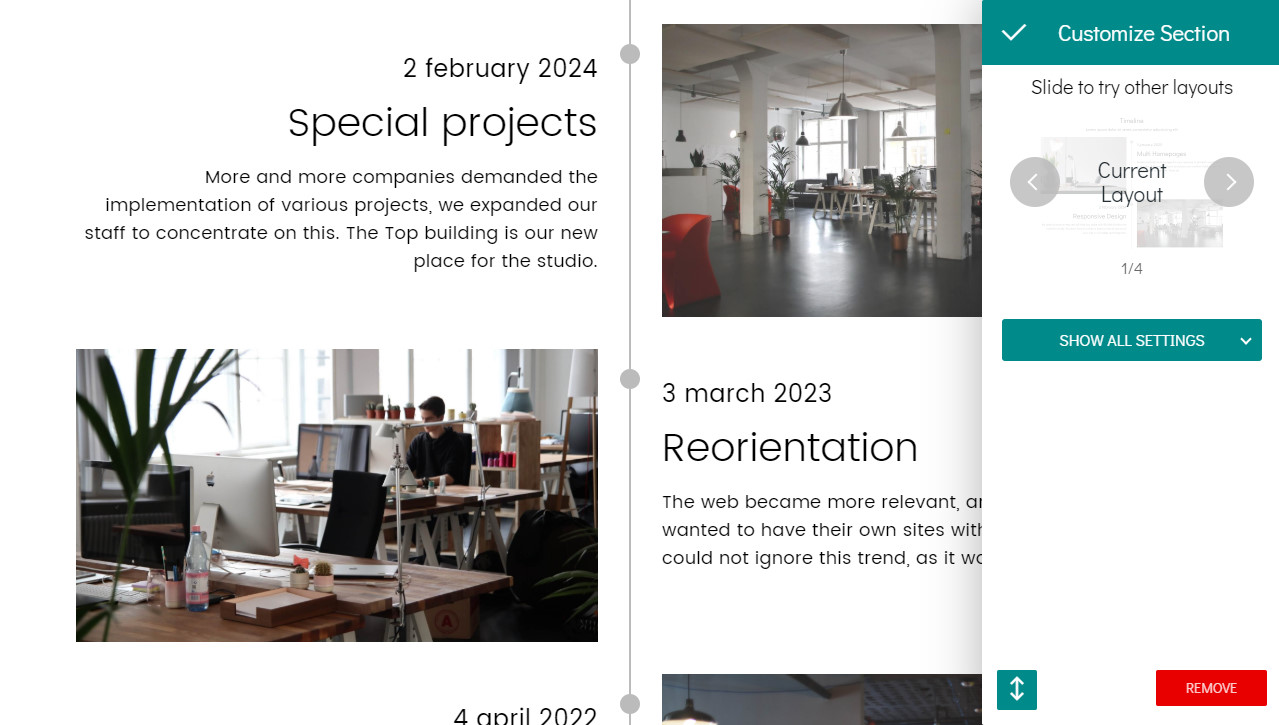 Graphics
A good website is the one that has plenty of appealing and beautiful graphics and images. Website developers usually charge hundreds of dollars for creating a graphics-enriched website. But with Online Website Builder, you don't need to hire a costly website developer as you can create a high graphics website on your own. You can add graphics and images of your own preference.
User-friendly interface
The interface of 8b Easy Website Builder is user-friendly with several customization options. It is possible to create a unique website by using these customization options. Users can easily change images, texts, backgrounds, videos, and colors.
Latest designs
8b Tech Ltd is very well aware of the latest web design trends that's why it has offered modern designs. You can amaze your site visitors with these latest designs. With this app, you can get several latest web designs.
Easy to use
This website builder provides a convenient web building service. It uses drag-and-drop feature to help the users place the images and blocks anywhere on their website. Simply drag and drop the things according to your choice.
Responsive website
You can create a highly responsive website with 8b web builder. There is no need for manual coding to make your site mobile-ready and responsive no matter which device is used by your website builder.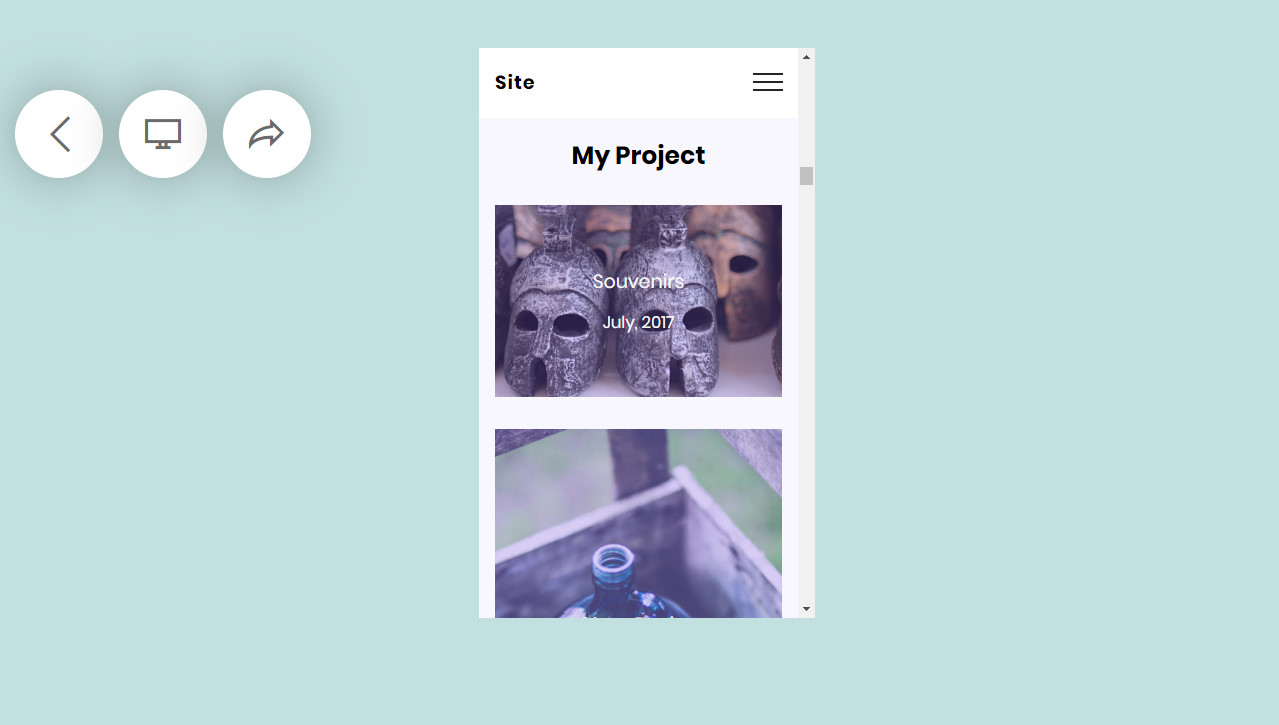 Load Faster
A website created with 8b Website Builder can load faster on your mobile phone as compared to other websites. It's because this website builder uses Google AMP technology. It helps improve users' experience and thus enhances your website traffic. The content on your website will quickly appear to users once they browse your website.
Use anywhere
You can use this website builder anywhere on your tablet or mobile phone no matter whether you are in your home, office or any public place. All you need is a good internet connection along with a web browser.
Conclusion
Now, every one of you will be aware of the benefits of 8b Easy Website Builder. This app is free to use for both commercial and personal purpose.
Just sign-up for this website builder to get access to several free templates. There is no need to spend a single penny to get this user-friendly app. You can create as many websites and pages as you want because there is no restriction on the number of the websites.