Dress up your landing page with a cool png icon sets
Landing pages are all the rage nowadays. They should have been since the beginning of web design, but more and more we're coming to understand their relevance and how they can convert into leads, whichever leads we're looking for: more readers, more contacts, more shares, more sales.
One of the ways to evaluate if your landing page is correctly designed without having to wait for a trial period is observing how usable it is. Usability means how easy it is for your visitor to find the information he's looking for, and how clear it is which action you wish him to perform. Do you want your visitor to follow you on Twitter? Do you want your visitor to fill a contact form?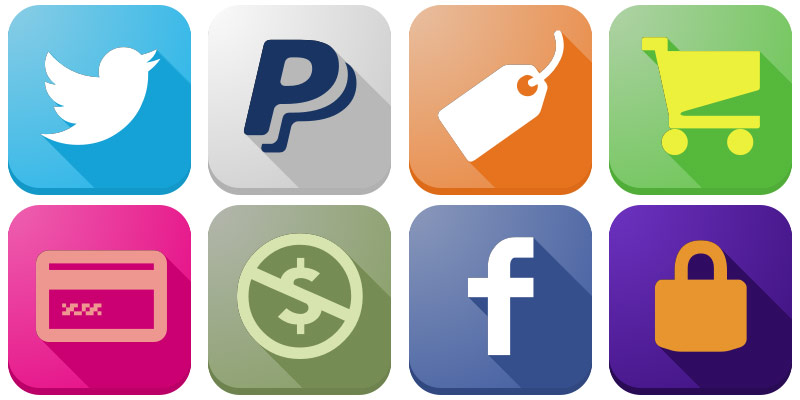 Clean design makes your website clearer and usable. The user's experience is optimized by intelligent, well planned and design with clear elements.
Nothing is clearer than icons. These universally understood simplified images make conversions much easier and fun.
When designing your website, make sure your icons come in sets: they should have the same visual logic among them. Ideally, design png icon sets for your website following a palette, and stick to this range of colors throughout all the pages.
Free png icons can be found in many websites, but the best thing to do is to design your own free custom set of png icons, that way you'll have exactly what you were looking for.
Iconion is the optimal tool for png icons. Take a look at everything that Iconion has to offer (http://iconion.com/), and dress up your landing page with a cool set of unique icons.
Related
Get Iconion
Free download for Windows and Mac!